welcome redditors!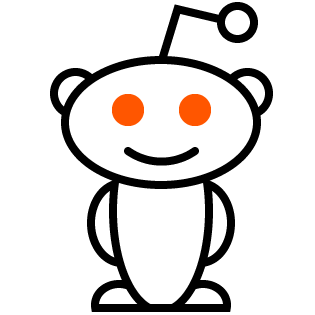 to snoo-finity ...
and beyond!
Welcome to cry2mucheveryday's page.
Contributor score: 9
School:
Comments ...
charcot_bouchard
Not really, Hypotension cause pre renal azotemia. Here long standing HTN resulting in end organ damage so intrinsic renal failure
cry2mucheveryday
ugh! i just noticed there's a fairly long h/o of poorly controlled HTN which makes this question simpler now. Thanks!!