welcome redditors!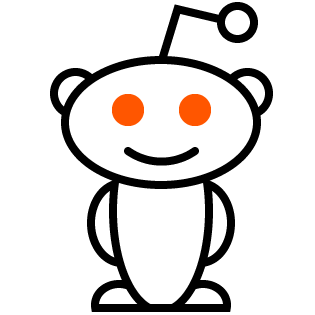 to snoo-finity ...
and beyond!
Welcome to iloveallpotatoes's page.
Contributor score: 1
School:
Subcomments ...
bighead478
doesn't there have to be an airway obstruction (mucus, foreign object etc.) in order for this to happen? 100% O2 without any airway obstruction should not cause absorption atelectasis, right?
+
2019-06-27T02:44:18Z
iloveallpotatoes
And Tension Pneumothorax is wrong bc PEEP would furthur exacerbate that.
+1
2019-07-06T18:31:22Z
hyperfukus
@iloveallpotatoes yea i realized that now after getting it wrong :(
+
2019-08-07T00:17:37Z