welcome redditors!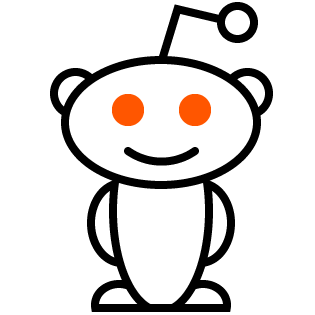 to snoo-finity ...
and beyond!
Welcome to whossayin's page.
Contributor score: 1
School:
Comments ...
niboonsh
yea it was a dumbass question, whoever is writing these questions is undoubtedly a crazy genius but homeboy (or homegirl...homeperson?) needs a few grammar lessons.
yex
I agree. We know that it is a teratogen, but how does that question directs you to think about teratogenic effects instead of something physiologic?
sugaplum
I think if it was organification defect you wouldn't have a normal T4 level in the serum.