welcome redditors!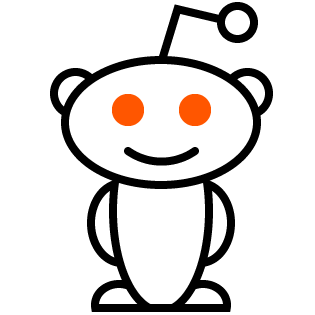 to snoo-finity ...
and beyond!
Welcome to warbyparker1's page.
Contributor score: 0
School:
Subcomments ...
warbyparker1
you can r/o SMA because as kidneys ascend they get stuck low in the INFERIOR MA (L3 level). So I guess there should be no problem w SMA
+
2019-08-09T15:09:08Z
hello
I think friability of vascular tissue would indicate in inflammatory process (the one I can think of is strawberry cervix) -- so i think that's why you can rule out choice C.
+
2019-08-09T19:43:00Z