welcome redditors!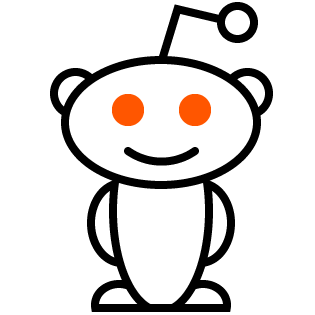 to snoo-finity ...
and beyond!
Welcome to visualninjacontender's page.
Contributor score: 13
School:
Subcomments ...
visualninjacontender
"As we know that all mAChR subtypes are expressed in the brain, while only M1, M2, and M5 exist in vestibular ganglia and vestibular end organs in humans [72]. The M1, M3, and M5 are postsynaptic excitatory receptors; M2 and M4 receptors are inhibitory. Furthermore, selective M3 and M5 antagonist zamifenacin was found to be as effective as scopolamine in preventing Motion Sickness. These lines of evidence suggest that scopolamine might exert its antagonistic effect on peripheral M1 and M5 and/or central M1 and M3 mAChR to prevent MS"
+
2019-06-12T21:49:52Z