welcome redditors!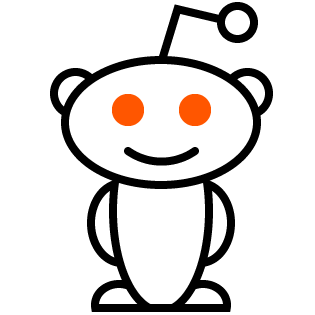 to snoo-finity ...
and beyond!
Welcome to urachus's page.
Contributor score: 3
School:
Comments ...
lilyo
Thanks, I was wondering why EPO was not correct. So EPO synthesis would be stimulated in case of blood loss? its just wrong becase they ask specifically what is going to be produced in the bone marrow?
suckitnbme
@lilyo yes because it's specifically asking what the bone marrow is synthesizing. EPO would also be upregulated but this happens in the kidneys.