welcome redditors!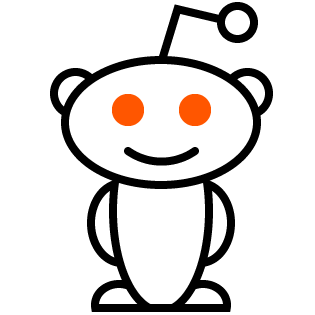 to snoo-finity ...
and beyond!
Welcome to thomasalterman's page.
Contributor score: 115
School:
Subcomments ...
thomasalterman
Dengue is an arbovirus. The important hints are that she was traveling in endemic (tropical) and that she has **excruciating pain in the joints and muscles**. This is why dengue is aka "break-bone fever"
+
2019-05-28T17:39:52Z