welcome redditors!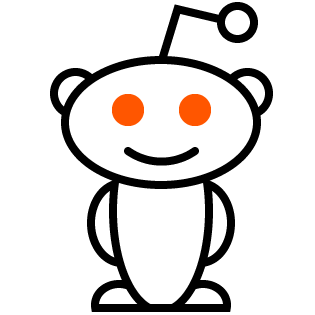 to snoo-finity ...
and beyond!
Welcome to taediggity's page.
Contributor score: 12
School:
Comments ...
drzed
(B) You get an increased BUN:Cr ratio because increased urea absorption at the proximal tubule (conservation of water), but you lose the same amount of Cr since none of it is reabsorbed; thus the ratio increases.