welcome redditors!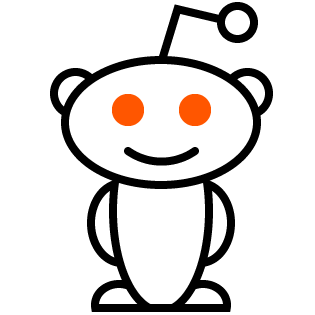 to snoo-finity ...
and beyond!
Welcome to someduck3's page.
Contributor score: 22
School:
Comments ...
aesalmon
I actually thought that the posterior column findings were likely due to B12 deficiency - "subactue combined degeneration", due to malabsorption, as we see in this pt (. Turns out vitamin E can also cause symptoms which look like subacute combined degeneration: https://www.ncbi.nlm.nih.gov/pubmed/9012278, as does Copper (TIL): https://www.ncbi.nlm.nih.gov/pubmed/15249607
jooceman739
Vitamin E deficiency causes posterior column findings and hemolytic anemia :)
nwinkelmann
The way I think about it is that essentially, vitamin E is an anti-oxidant. Vitamin E deficiency = LOTS of oxidation, i.e. free radicals, which are toxic to most cells in the body (particularly myelination and RBCs). That's why it can be used with Alzheimer's patients.