welcome redditors!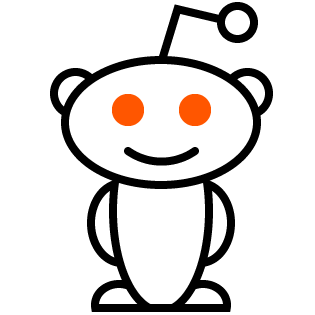 to snoo-finity ...
and beyond!
Welcome to sacredazn's page.
Contributor score: 26
School:
Comments ...
nwinkelmann
This was awesome! Made so much sense and hopefully I will be able to think that critically about questions in the future (because I NEVER would have come up with this on my own, hah).
eacv
OMG! THANK YOU. I DIDNT KNOW ANYTHING about this!! Hope this is not testesd on real examen :p