welcome redditors!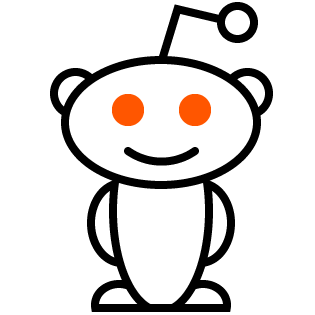 to snoo-finity ...
and beyond!
Welcome to runnerman92's page.
Contributor score: 2
School:
Comments ...
dentist
This is where the timing of everything in the question trips me up. FA say PV mechanism is increase EPO (2019, p299)
paulkarr
Different types of Polycythemia have different effects on EPO levels. "Appropriate Absolute" and "Inappropriate Absolute" will both increase EPO levels (Inappropriate is caused by this EPO increase). Where as Polycythemia Vera has decreased EPO levels due to the negative feedback loop. FA2019 pg 425 hooks it up nicely.