welcome redditors!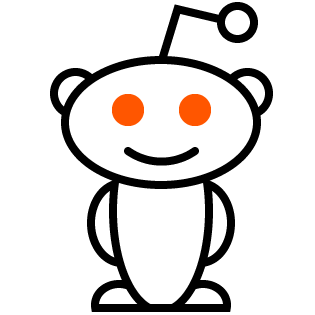 to snoo-finity ...
and beyond!
Welcome to rogeliogs's page.
Contributor score: 6
School:
Subcomments ...
lord_voss
troponin = irreversible injury and membrane damage -> high extracellular concentration of Na+ and Ca++ causes both to move into cell through damaged membrane and high intracellular K+ leaves the cell
+9
2019-05-31T11:06:23Z
rogeliogs
Question is asking about the changes in the myocardiocytes and my second interpretation was that they are asking the changes before they "rupture" and liberate their content in the blood producing increase enzymes in the patient. Therefore because is a ischemic process = reduction of O2 = low ATP = impairment of Na/K ATPase = increase Na-decrease K intracellular = block Ca/Na exchanger = increase Ca intracellular. the same effect as digoxin
+1
2019-07-27T17:44:13Z
allodynia
What will happen to Na and ca conccentration when there is an irreversible injury?
+
2019-10-20T13:57:25Z