welcome redditors!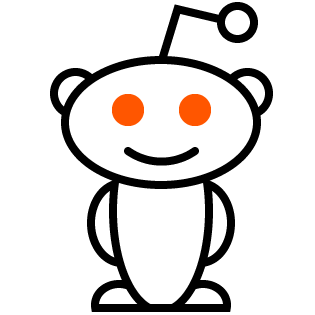 to snoo-finity ...
and beyond!
Welcome to rerdwins's page.
Contributor score: 10
School:
Comments ...
charcot_bouchard
Not 50/50. u can rule all 4 out with this. U have described it perfectly. they are wanting a portosystemic anastomosis. Both hepatic vein and inferior phrenic vein drains into IVC. I was nt sure abt inferior phrenic but was sure abt renal and splenic. so picked that
Subcomments ...
hungrybox
His expression is so blissful. U can tell they're shootin up some full u-opioid agonist codeine type of shit and not some shitty partial u-opioid agonist buprenorphine type of shit or some shit like loperamide that doesn't even act on the CNS
+8
2019-05-31T22:54:37Z
rerdwins
even better, if you recall that the esophagus is RETROperitoneal ( its in like half the answer choices). hence, to get to it you have to go WAAYYYYY deep ( like rick and morty smuggling shit). after that, the lung option makes the most sense.
+4
2019-06-02T01:54:29Z
hello
Also, pulmonary artery is way too far away to be damaged by internal jugular vein catherization.
+
2019-08-07T18:55:29Z