welcome redditors!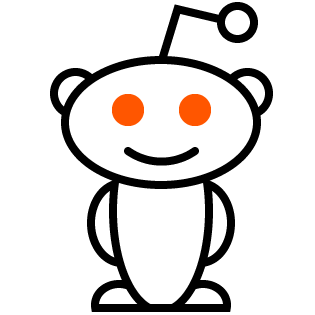 to snoo-finity ...
and beyond!
Welcome to realfakedreams's page.
Contributor score: 7
School:
Subcomments ...
realfakedreams
@hayayah you were being lazy.. smh.. Homie started anti-retroviral therapy. HIV infects CD4 T-Cells through either CCR5 or more commonly CXCR4. Because of anti-retrovirals start working, HIV isnt able to infect anymore CD4 T cells. Thus CD4 t lymphocytes levels start to rise and are able to active B cells.
+4
2019-06-21T09:43:26Z
realfakedreams
@hayayah - made an account just to say thank you. I appreciate that you exist.
+3
2019-06-21T08:35:43Z