welcome redditors!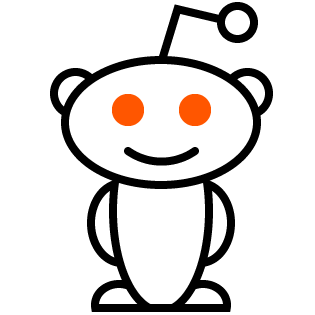 to snoo-finity ...
and beyond!
Welcome to privatejoker's page.
Contributor score: 24
School:
Comments ...
kard
Mucus hypersecretion --> Induce airflow limitation in COPD "potential risk factor for accelerated decline in lung function" Cigarette smoke impairs both the phagocytic and respiratory burst function of neutrophils! Macrophages-->activated by cigarette smoke extract to release inflammatory mediators COPD--> alveolar macrophages and neutrophils are defective in their antimicrobial functions. Macrophages from COPD patients--> show reduced phagocytic uptake of bacteria. "Streptococcus pneumoniae and nontypeable Haemophilus influenzae" I Hope This Helps...