welcome redditors!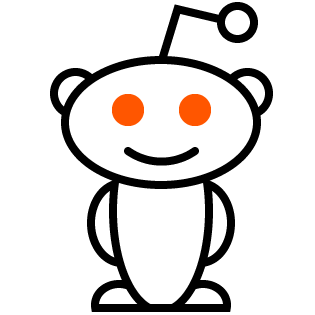 to snoo-finity ...
and beyond!
Welcome to poisonivy's page.
Contributor score: 2
School:
Comments ...
chandlerbas
also topical Rx for post herpetic neuralgia
Subcomments ...
dickass
European implies northern european (they even specified the patient was a person of pallor), mediterranean descent is usually implied by country of origin or by straight-out writing 'mediterranean'.
+
2019-09-16T14:34:26Z
poisonivy
The MCV is normal, thalassemias are microcytic anemias, that hint helps to rule out the thalassemias. However, I got it wrong, not sure why it cannot be a homozygous mutation in the ankyrin gene
+
2019-10-05T18:27:32Z