welcome redditors!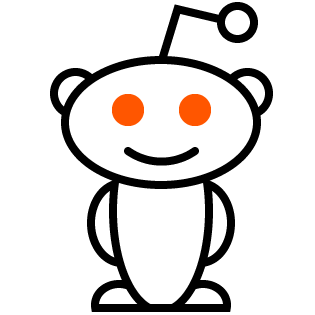 to snoo-finity ...
and beyond!
Welcome to paloma's page.
Contributor score: 5
School:
Comments ...
cooldudeboy1
crackles are heard bilaterally so there is pulm patho which leads to increased pulm vascular resistance, since systemic blood flows into the lungs. any block in the flow ahead (lungs) will increase resistance in flow behind ( systemic )
mrglass
This patient is hypoxic increased diffusion distance. This causes pulmonary vasoconstriction. Ordinarily this response is designed to shunt blood to parts of the lungs that are well ventilated, but the response is maladaptive in global hypoxia
Subcomments ...
paloma
Essential thrombocythemia presents with platelets > 1 million, not reactive thrombocytosis
+
2019-10-25T20:16:29Z