welcome redditors!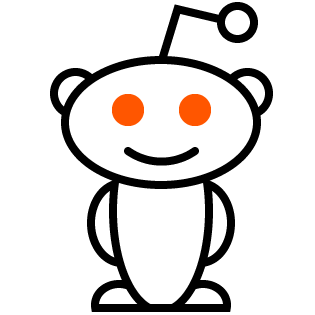 to snoo-finity ...
and beyond!
Welcome to noorahsaahir's page.
Contributor score: 0
School:
Subcomments ...
charcot_bouchard
Can anyone take a little time to curse on that daughter?
+1
2019-07-11T03:50:48Z
dbg
Sure, charcot. Just wished on her to get a couple of charcots (the triad, your aneuryms, marie tooth, etc).
+
2019-07-20T04:33:55Z
noorahsaahir
Charcot_bouchard and dbg best comments .... 🤣🤣🤣🤣🤣
+
2019-09-21T05:43:06Z