welcome redditors!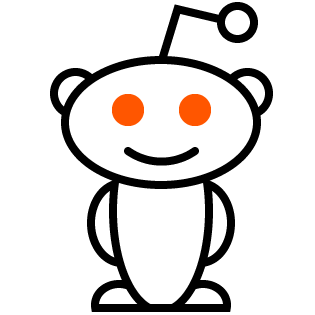 to snoo-finity ...
and beyond!
Welcome to monoloco's page.
Contributor score: 31
School:
Subcomments ...
goldenwakosu
Not sure if that little detail was to throw us off. I think the point of the question was to ID antiphospholipid syndrome based on the clinical criteria (spontaneous abortion + thrombosis)
+
2019-06-01T22:22:29Z
johnthurtjr
I actually went down a rabbit hole with this one recently - essentially in vitro findings =/= in vivo findings, clot-wise with anti-phospholipid antibodies.
+1
2019-06-03T04:48:59Z