welcome redditors!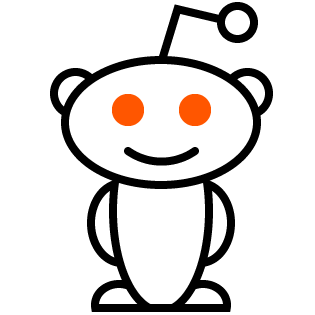 to snoo-finity ...
and beyond!
Welcome to minhphuongpnt07's page.
Contributor score: 4
School:
Comments ...
poisonivy
this makes sense to me, X cannot be Km!! because if it was Km then line B would be showing a "competitive inhibitor" effect, which cannot be the case since they state that the enzyme activity increases to normal after B6 administration so it favors the reaction instead of decreases it. I got this one wrong of course, too tricky for me!