welcome redditors!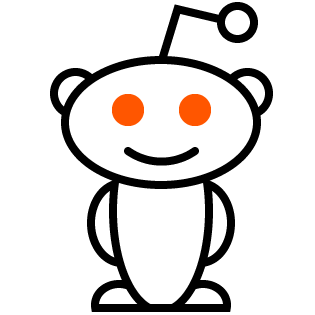 to snoo-finity ...
and beyond!
Welcome to lmfaoayeitslit's page.
Contributor score: 0
School:
Subcomments ...
sugaplum
I agree with you, only possible logic for their answer: the qualifier asplenic makes the "ShIN" pathogens more likely, even though Ecoli can cause gram negative sepsis and DIC. FA 2019 pg 127 Also it says s pneumo causes sepsis specifically in asplenic patients Pg 136
+
2019-06-26T02:39:41Z
lmfaoayeitslit
To be honest, the only reason I got this right (because I really was thinking E.Coli as well), is that I ended up remembering the MOPS part of the Sketchy, and I couldn't remember if he said that it was the number 1 cause of all of them or not, and ended up clicking it. It's pretty shitty they don't offer explanations for these.
+
2019-07-25T00:48:17Z