welcome redditors!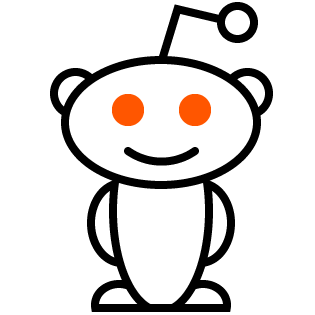 to snoo-finity ...
and beyond!
Welcome to littletreetrunk's page.
Contributor score: 15
School:
Comments ...
link981
There is decreased afferent renal artery dilation (less blood flow) leads to increased renin release from the juxtaglomerular cells (located near the afferent artery) to try to increase blood flow. I got it wrong but after reviewing saw my idiotic mistake.