welcome redditors!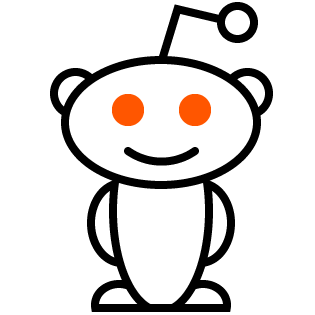 to snoo-finity ...
and beyond!
Welcome to laminin's page.
Contributor score: 7
School:
Comments ...
yotsubato
I swear they make up some of this stuff. Like whats up with the thirst, urination, and peptic ulcer diseases.
redvelvet
hypercalcemia can cause nephrogenic diabetes inspidus; so thirst, urination. hypercalcemia can also cause peptic ulcer disease. His symptoms are all about hypercalcemia due to hyperparathyroidism.
Subcomments ...
littletreetrunk
I think this makes total sense, but how does it not ALSO stop fast axonal transport?
+2
2019-06-15T00:06:01Z
laminin
axonal transport is transport of organelles bidirectionally along the axon in the cytoplasm since myelin is on the outside of the axon demyelination doesn't affect this process. source: https://en.wikipedia.org/wiki/Axonal_transport "Axonal transport, also called axoplasmic transport or axoplasmic flow, is a cellular process responsible for movement of mitochondria, lipids, synaptic vesicles, proteins, and other cell parts to and from a neuron's cell body, through the cytoplasm of its axon."
+1
2019-06-15T21:13:22Z
yotsubato
axonal transport is mediated by kinesin and dynein. Microtubule toxins like vincristine block these
+2
2019-06-16T13:56:58Z