welcome redditors!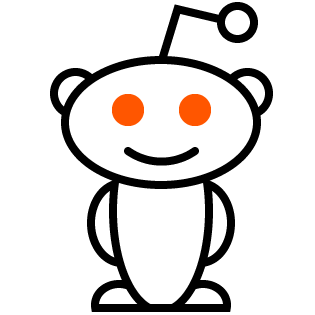 to snoo-finity ...
and beyond!
Welcome to jus2234's page.
Contributor score: 10
School:
Comments ...
nor16
asthma = emphysema = chronic bronchitits, obstructive. leaves 2 out of 5...
usmile1
Common causes of decreased lung compliance are pulmonary fibrosis, pneumonia and pulmonary edema. So yes pneumonia could possibly cause the decreased compliance shown, but the vignette says the patient has "9 month history of progressive SOB." That couldn't reasonably be pneumonia, leaving diffuse pulmonary fibrosis as the best answer.