welcome redditors!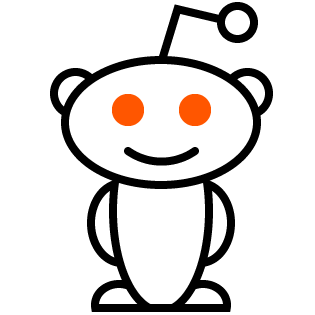 to snoo-finity ...
and beyond!
Welcome to joonam's page.
Contributor score: 8
School:
Comments ...
meningitis
To make sure, palpable Gallbladder is more in cholangiocarcinoma and Pancreatic Cancer? And if it were non-tender, could palpable gallbladder mean gallstones?
yb_26
@meningitis, it is a Courvoisier sign of pancreatic adenocarcinoma: jaundice + palpable, nontender gallbladder
Subcomments ...
joonam
Hey bro, thank you so much for your contributions on these free 120 questions. Your advice on test taking strategies for step 1 have been very helpful.
+6
2019-07-07T21:28:53Z
joonam
I think if this was HUS (d/t a bacterial infection) the leukocyte count would be abnormal (11k<)
+
2019-06-09T16:04:42Z