welcome redditors!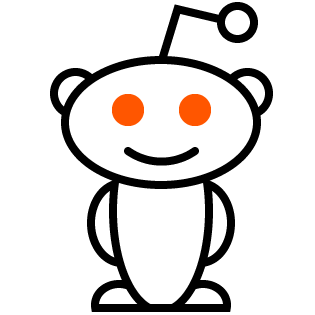 to snoo-finity ...
and beyond!
Welcome to joha961's page.
Contributor score: 29
School:
Comments ...
yotsubato
So do we just have to memorize this...
drschmoctor
@yotsubato Not necessarily. I can't remember a formula to save my life. The Css is the amount you want in the blood. The clearance is the fraction removed per unit time. Since we want to maintain a steady state, we only need to replace what is removed. Thus, maintenance dose = amount present * fraction removed.