welcome redditors!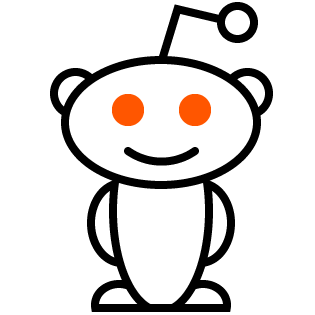 to snoo-finity ...
and beyond!
Welcome to home_run_ball's page.
Contributor score: 34
School:
Comments ...
home_run_ball
Like what is the learning objective of this question? On first aid if you go by the Surrogate decision maker priority: you do spouse first...so like wtf nbme?
uslme123
I think it's because there isn't a legally appointed health care surrogate in this case. The family hierarchy is only an "ethical suggestion."
nala_ula
According to first aid, there is an order to who makes decisions when the patient is not able to and hasn't left any directives. My issue was the same as home_run_ball, since they specifically asked about the feeding tube and not "who is supposed to make decisions now" even though that is also warped since the spouse has precedence.