welcome redditors!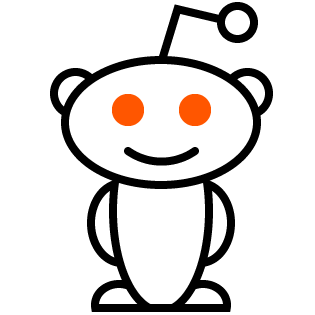 to snoo-finity ...
and beyond!
Welcome to hmorela's page.
Contributor score: 9
School:
Comments ...
sinforslide
I believe that the arrow pointed to the uvula; uvular deviation would be testing for CN X palsy. CN IX's only motor innervation is the stylopharyngeus. (Not testing for gag reflex!)
Subcomments ...
hmorela
My mnemonic for CSF flow: "Little Infants Crying For Food. Sorry, All Done." Lateral ventricle - intraventricular foramen of monro - cerebral aqueduct - forth ventricle - foramen of lusaka/magendie - subarachnoid space - arachnoid granulations - dural venous sinuses
+8
2019-06-18T18:06:03Z
charcot_bouchard
u missed 3rd ventricle, how about " Little Igor the 3rd, Crying for..."
+2
2019-07-12T13:49:07Z