welcome redditors!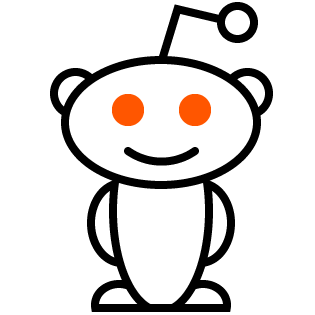 to snoo-finity ...
and beyond!
Welcome to hipster_do's page.
Contributor score: 5
School:
Subcomments ...
hipster_do
To add on to the diarrhea kid -- SGLT1 is the Na-glucose symporter and it facilitates movement of water into the enterocytes. Water loves to follow sodium around, I think sodium over other electrolytes purely because sodium is generally the highest concentration electrolyte.
+1
2019-05-31T17:05:36Z