welcome redditors!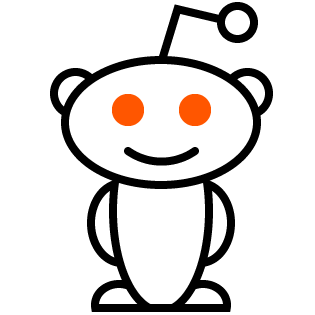 to snoo-finity ...
and beyond!
Welcome to hello36654's page.
Contributor score: 3
School:
Comments ...
diabetes
i think it slows down ,no cessation .
gdupgrant
Because fast axonal transport refers to the transport of vesicles containing neurotransmitters or some kind of cell product up and down microtubules in the axon. It isn't related to actual electrical signal transduction.
paulkarr
I personally have not read that, but I wouldn't be surprised by that fact. I think with these NBME problems though, if you can get the answer within one "step" that should be your choice. Here you can just go Squamous Cell Carcinoma with a direct action on serum calcium levels (via PTHrP). Thyroid requires a few more steps, (assuming your statement is true) so in the eyes of NBME, it ain't gonna be the right choice. Always follow the "KISS" logic!