welcome redditors!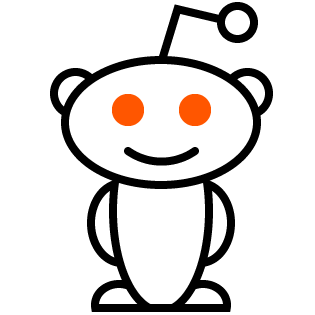 to snoo-finity ...
and beyond!
Welcome to fulminant_life's page.
Contributor score: 41
School:
Comments ...
cbrodo
@fulminant_life because the mean age is 3.8 with a standard deviation of 1.8. An age of onset of 9 years is nearly 3 standard deviations above the mean. Therefore, since we know +/- 2 SD covers 95% of the bell curve, it must be higher than that. The only option higher than 95% is 99%.
charcot_bouchard
Yes 9.2 was the upper limit for 99% CI. I picked 95 first because i thought 2.5% would be out of this range. But changed ans because it should be less than 2.5% because 9.2 is so close to 9. Also they are asking CLOSEST to which of the following?