welcome redditors!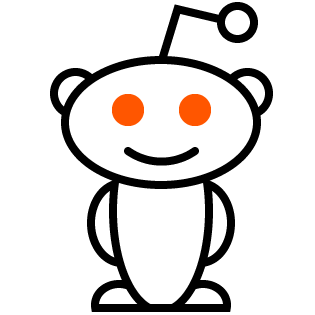 to snoo-finity ...
and beyond!
Welcome to eli_medina9's page.
Contributor score: 4
School:
Subcomments ...
et-tu-bromocriptine
Imagine a simple reflex arc: you have an afferent neuron, some interneuron shenanigans, and an efferent neuron (aka LMN neuron). If you damage the LMN, you will get hyporeflexia (due to damaged reflex arc) and fibrillations (because your LMN won't be able to effectively contract muscle on command). However, if you damage the afferent part of the arc, you will still get a damaged reflex arc (hyporeflexia), but your motor neuron will still be able to do its stimulating effectively, so your muscles won't show weak contractions when stimulated by a higher pathway. Kinda confusing but I hope I made it a tad simpler!
+5
2019-07-25T23:05:55Z