welcome redditors!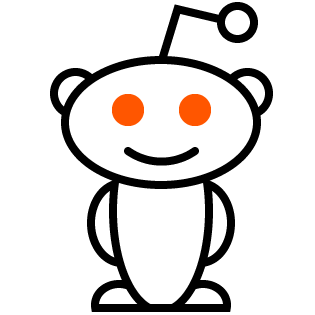 to snoo-finity ...
and beyond!
Welcome to dr_cruceta's page.
Contributor score: 1
School:
Subcomments ...
charcot_bouchard
Because of histology and gross appearance... very graphic description of fat cell tumor there
+3
2019-07-11T03:57:13Z
dr_cruceta
because the question said irregular vacuolated cells, describing fat cells. Rhabdomyosarcoma comes from skeletal muscle.
+1
2019-09-29T21:24:16Z