welcome redditors!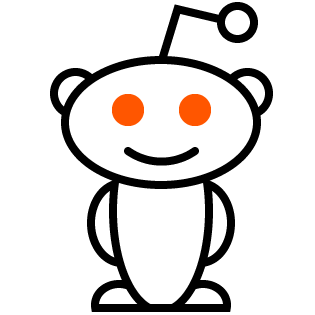 to snoo-finity ...
and beyond!
Welcome to diabetes's page.
Contributor score: 7
School:
Comments ...
gdupgrant
epinephrine acts on alpha or beta adrenergic receptors which are all G protien receptors. muscarinic receptors are also G coupled but Acetyl choline wasnt an answer choice. In the adrenal medulla the chromaffin cells are kinda like modified post ganglionic neurons and have nicotinic receptors.
diabetes
i think the stem should be "energy production by an anaerobic glycolysis "
blueberrymuffinbabey
yeah that's the bit that tripped me up too. i get that there would be increased glycolysis in general to compensate for lack of TCA function but...the fact that it says "energy production by glycolysis" is kind of misleading/confusing.