welcome redditors!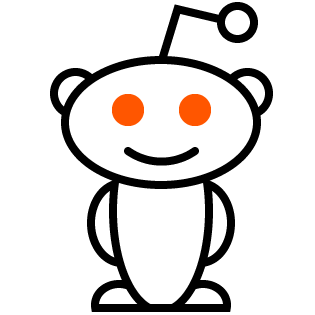 to snoo-finity ...
and beyond!
Welcome to chandlerbas's page.
Contributor score: 14
School:
Comments ...
lilyo
@chandlerbas is this pneumonic in order of most common to least common, as in is prostate cancer the most common cause of metastasis to the bone regardless of wether the patient presents with osteoclastic or osteoblastic lesions?
chandlerbas
one more thing. this question is not realistic. 5 years of constipation, with fever and chills...yet no hematochezia? ya ok there
chandlerbas
wait never mind, the inflammation scars the vasa recta so no bleeding. thanks for coming to my ted talk