welcome redditors!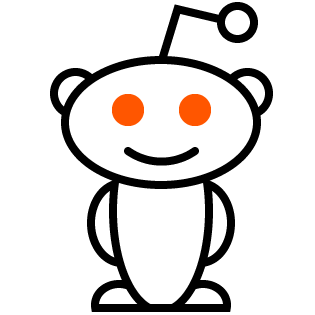 to snoo-finity ...
and beyond!
Welcome to cathartic_medstu's page.
Contributor score: 13
School:
Comments ...
usmlecrasherss
i picked fibromuscular dysplasia and have zero regret, i just did not pay attention toward the word of proximal....
pg32
I just thought of it as follows: he has high BP due to pulmonary vasoconstriction as well as widespread sympathetic activation (as if he is being partially strangled all the time, because he basically is). Increasing oxygenation will relax his pulmonary vasculature and decrease sympathetic stimulation throughout the body, leading to a drop in blood pressure.