welcome redditors!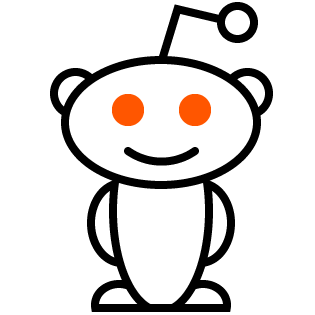 to snoo-finity ...
and beyond!
Welcome to bhangradoc's page.
Contributor score: 11
School:
Subcomments ...
bhangradoc
The P-value is basically the type 1 error, and they keep the p-value the same (at <.05) in both versions of the experiments. By increasing number of patients in the group, they increase power of the study, which reduces type II error.
+1
2019-05-31T16:16:05Z