welcome redditors!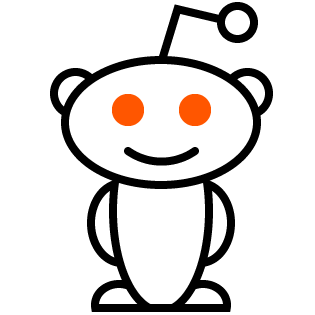 to snoo-finity ...
and beyond!
Welcome to asapdoc's page.
Contributor score: 31
School:
Comments ...
someduck3
Just to add to this; a-thal is due to a deletion. While b-thal is due to a mutation. If they had a b-thal there would be target cells. a-thal just presents as microcytic & hypochromic.
almondbreeze
looks like a-thal can have target cells too. Individuals with alpha thalassemia trait (-α/-α or --/αα) are asymptomatic, with a normal CBC. The peripheral blood smear typically shows hypochromia, microcytosis, and target cells. (emedicine.medscape.com › article › 955496-clinical)
meningitis
hydrocholorothiazide is DOC for Nephrogenic Diabetes insipidus because it paradoxically causes an increase in BP by increasing sodium absorption and thus water absorption, Pathoma explains this nicely. Also you shouldn't have chosen Desmopressin because upon fasting (fluid restriction) ADH is increased meaning ADH is being released Centrally but is not working in the kidneys at the V2 receptors of the epithelial renal cells at Collecting duct. On that note, Amiloride is used for Lithium induced nephrogenic DI.