welcome redditors!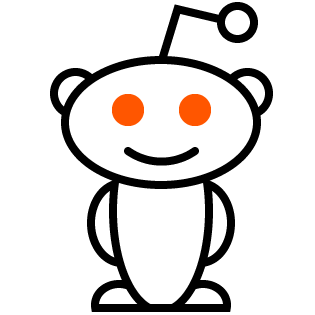 to snoo-finity ...
and beyond!
Welcome to alexandramda's page.
Contributor score: 0
School:
Subcomments ...
sympathetikey
That's a genetic deficiency of GP1b -- not antibody related
+2
2019-06-12T22:04:59Z
alexandramda
In Berard Soulierd you have a Defect in adhesion. decreases GpIb and decreased platelet-to-vWF adhesion. Labs: abnormal ristocetin test, large platelets.
+
2019-06-15T21:03:48Z